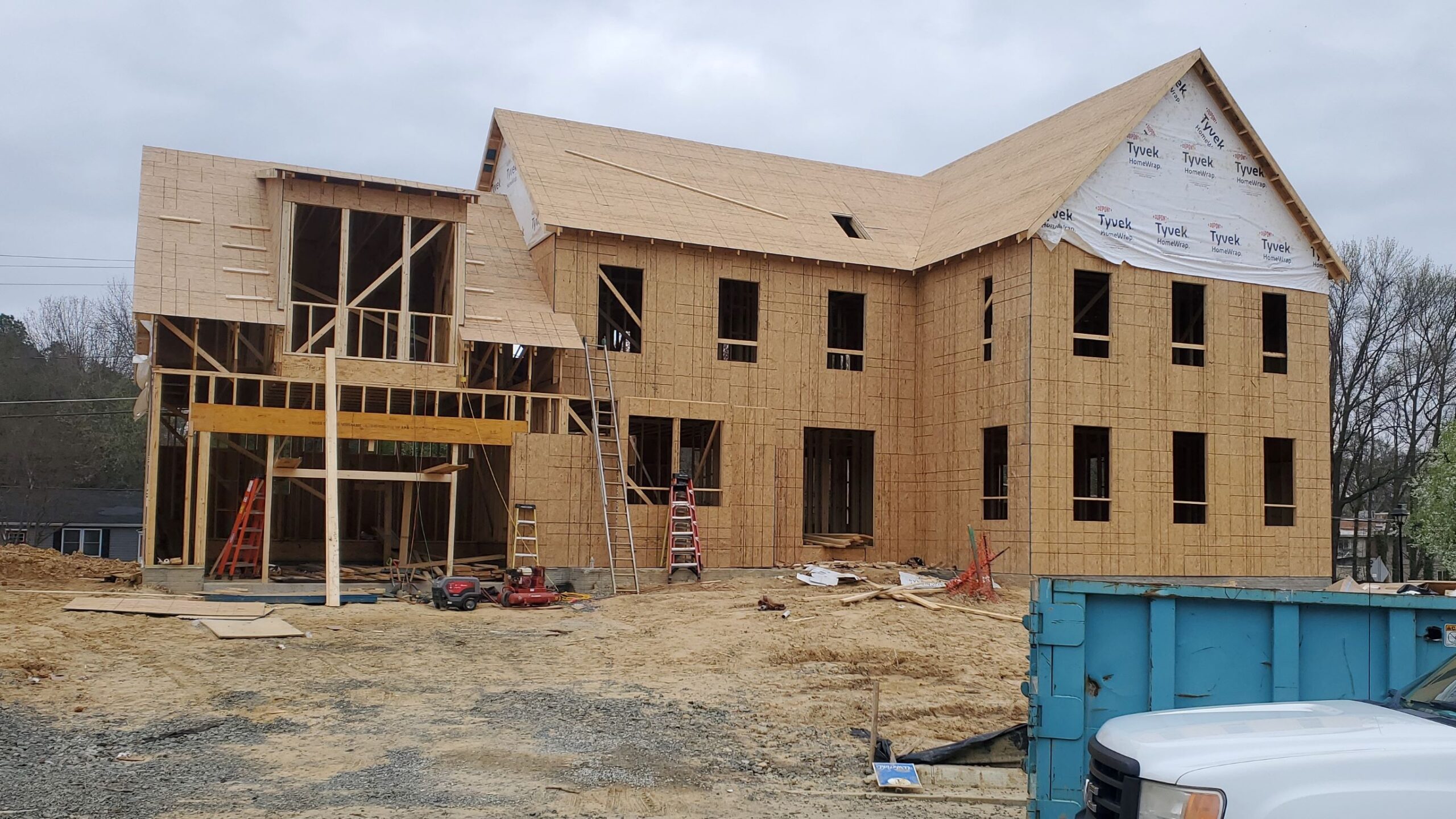 Build On Your Lot
BUILD ON YOUR LOT (BOYL)
Wakefield Homes, L.C. has built custom homes in Northern Virginia for more than 45 years. We have developed our custom Build On Your Lot program to help you "build your dream home" utilizing our new home portfolio.
Our Build On Your Lot program was developed to involve the client in all phases of their project and to have one source of accountability – Wakefield Homes.
How our design/build programs benefit our clients:
Our team approach creates a strong working relationship between our client and Wakefield Homes. From the beginning, Wakefield and our client work together to review requirements and goals and to obtain a thorough understanding of the client's needs and budget. We have found that clear and constructive communication sets the tone for each project.
We insist upon cost-effective, quality construction. Each new home project is "Value Engineered" and includes quality products, conventional building systems and efficient construction techniques. This attention to detail contributes to the thoughtful cost control of the project.
The client is fully involved in all design and construction phases. Our program offers several phases whereby the client can elect to proceed to the next phase after approving the previous phase or can elect to stop the design process. This ability protects the client from being committed to high design fees commonly associated with architectural services that do not include the benefit of a builder review and budgeting.
We utilize the design services of an independent architect who is familiar with our portfolio home plans and is a custom home designer. He is available to meet with clients as needed.
We work from our predesigned Portfolio of house plans which minimizes design cost and design development time. Using our portfolio homes and option packages, we can more readily prepare a construction budget for our clients, and add and subtract options.
Finally, Wakefield Homes performs the site engineering and permitting tasks to obtain the building permit for the client.
Program Phases:
The Preliminary Phase allows clients to explore the feasibility of their new home without paying costly architectural design fees. The Preliminary Phase includes the preparation of schematic sketches and their estimated price.
The Design/Development Phase develops the Preliminary Phase sketches into construction plans, provides project specifications and a construction proposal for the client.
The Construction Phase completes the Design/Development Phase drawings with sufficient detail to obtain building permits and builds the project.